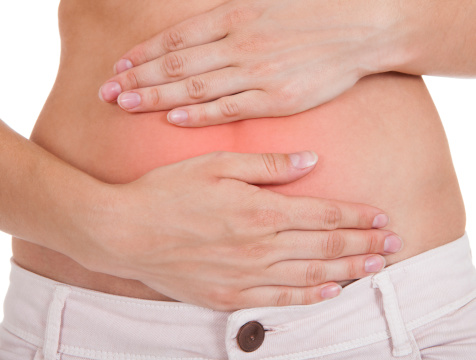 Despite all the precautions I take when eating out by choosing restaurants who pride themselves in using local, organic, sustainable ingredients and offer gluten-free options, I recently suffered from
gluten
exposure. I got "glutened" through
cross-contamination
at one of my favorite restaurants. Aside from the immediate reaction (tongue swelling, bloating, cramping), I also endured various side effects (headache, acne, fatigue, insomnia, etc.) for many days afterwards, which lowered my immunity to the point of catching a nasty cold days later that I am still recovering from.
To counter-act the damaging effect of gluten on my guts, my favorite go-to cures include
Nature's Way Charcoal, Activated
right after exposure, to first remove the poison or offender. I wait a couple of hours since charcoal absorbs everything on its way, and then take 3 pellets of homeopathic
Boiron - Histaminum Hydrochlo 30c, 30c, 80 pellets
and
Bluebonnet Super Quercetin - 90 Vegetarian Capsules
.
Over the following days, I drink anti-inflammatory
Pukka Herbal Teas Three Ginger Caffeine Free, 20 Count
and
Numi Organic Tea Turmeric Blends Sampler (Pack of 3)
teas, and
Traditional Medicinals Teas Organic Throat Coat Tea, 16 Bags
which contain
licorice, marshmallow root, slippery elm.
I take plenty of
Garden of Life Primal Defense ULTRA, 60 Capsules
,
Garden of Life - Omega Zyme Ultra Ultimate Digestive Enzyme Blend
and
Nordic Naturals - Ultimate Omega, 1000 mg, 60 softgels
.
I also add
NOW Foods L-Glutamine Pure Powder, 1-Pound
,
NOW Foods - Chlorella Pure Powder Certified Organic
,
Now Foods, ORGANIC SPIRULINA POWDER, 1LB
and
Lily Of The Desert - 100% Organic Whole Leaf Aloe Vera Juice - 32 oz.
in my smoothies, drink
bone broth
,
green juice
and
soups
and get plenty of
rest
.
How do you cope with the symptoms?
Alexandra Le Ny
Certified Health Coach & Yoga Instructor
925 858 2133
"Empowering individuals to reclaim their health and happiness and regain balance in all areas of their life."
http://alexandraleny.com/health-coaching/Home.html
https://www.facebook.com/healthcoachingalexandraleny
https://instagram.com/alexandraleny/
http://www.pinterest.com/alexandraleny/
http://www.yelp.com/biz/alexandra-le-ny-health-coaching-san-ramon