"An ounce of prevention is worth a pound of cure." - Benjamin Franklin
Don't wait until you are bed ridden by a chronic disease and plagued with medical bills to take charge of your health, chance is it will be too late. You are your own best doctor.
Change your diet and lifestyle today!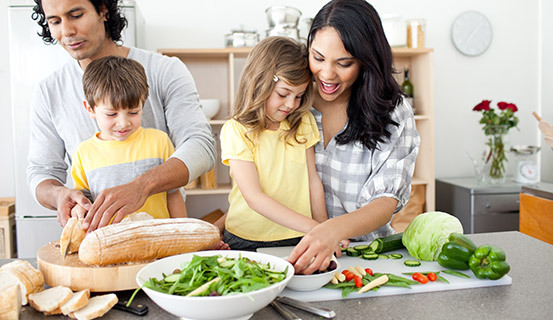 No one diet works for everyone.
I will guide you to find the food and lifestyle choices that best support you. I will also help you to make gradual, lifelong changes that enable you to reach your current and future health goals.
Read more »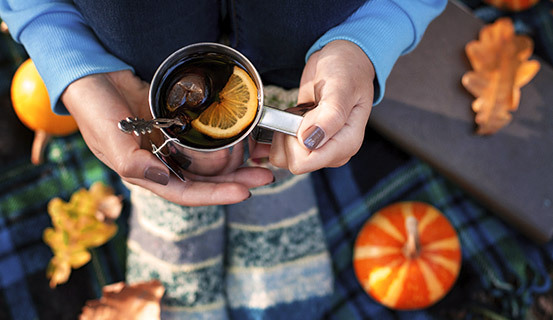 Could one conversation change your life?