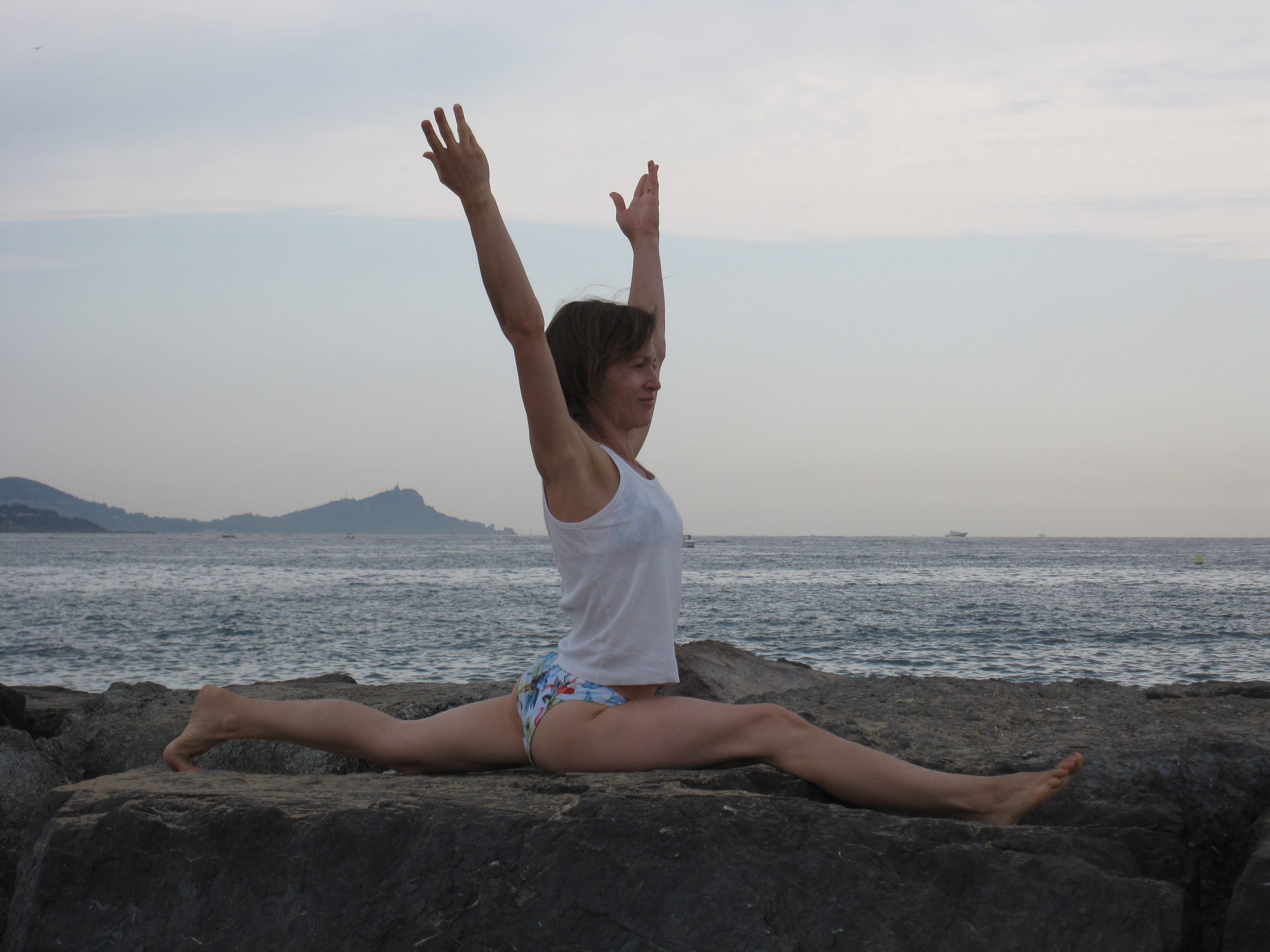 Sign-up before September 1st for my upcoming
Hip Release Yoga, Music & Sense Therapy
with
Carl John
(Soul Healer, Musician & Author) at the
Yoga Company
in San Ramon:
http://alexandraleny.com/service/calendar/view_event/5285


Let yourself be guided into a hip opening yoga class led by Alexandra Le Ny, while you release tension in your hips to the sound healing and harmonizing music of Carl John. We will be engaging all your senses with music, crystals, aromatherapy, and hands-on adjustments for the most luxurious and sensorial experience that will take your practice to the next level. You will learn more about your energy channels and your chakras and how balancing them helps you release old negative energy, to make room for new positive energy into your life, healing from a body-mind-spirit perspective. The class will culminate in a guided, hands-on energy healing session. Release old patterns and let go of the old to make room for the new YOU! Give yourself the gift of some well-deserved nurturing time on your yoga mat. All levels are welcome.
Cost: $35 early bird registration, $40 after September 1st.
Namaste,
Alexandra Le Ny
Certified Health Coach & Yoga Instructor
925 858 2133
"Empowering individuals to reclaim their health and happiness and regain balance in all areas of their life."
http://alexandraleny.com/health-coaching/Home.html
https://www.facebook.com/healthcoachingalexandraleny
https://instagram.com/alexandraleny/
http://www.pinterest.com/alexandraleny/
http://www.yelp.com/biz/alexandra-le-ny-health-coaching-san-ramon